Accessibility and Inclusive Design
Why should you invest in Accessibility?
Accessible websites can experience a 20% increase in customer conversion rates.
From time to time everybody is disabled, watching a video in the doctor's waiting room, a hoarse throat means no voice assistant,…
As of 28 June 2025, companies must ensure that marketed products and services are accessible.
How can Humix help you make your digital touch points accessible for everyone?
WCAG stands for Web Content Accessibility Guidelines. It is an international standard that provides guidelines for making web content accessible to people with disabilities.
WCAG is a starting point but following WCAG blindly can also result in an inaccessible website. Our experts can assist you in avoiding these pitfalls.
Humix can help your organisation by becoming part of your teams to create accessible digital solutions. Through expert guidance, actionable recommendations and hands on support. Based on WCAG, standards and best practices.
We evaluate your digital content and services, following the WCAG guidelines and best practices, to provide you with an actionable report. This includes manual testing, starting with 5 pages. At a fixed price per page/flow.
By being inclusive from the start, you avoid high-cost changes after launch. From our user centric and inclusive design methodology we guide you in designing and delivering an accessible and user friendly digital solutions.
Accessibility is not just a checkbox, it is a mindset.
It is about creating a world where no one is left behind,
where everyone can participate and contribute fully.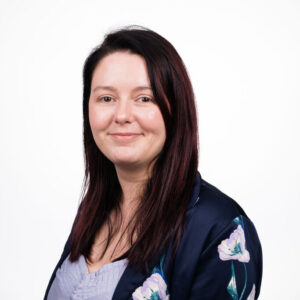 Thank you for thinking of Humix as your partner in Accessibility!
Let's get you ready by 2025 and optimally prepare your organization to succeed at the WCAG audit.
We'll call and email you back within 2 days.