State of the art e-commerce website for Brouwland
Brouwland is Europe's most specialized supplier for winegrowers, brewers and distillers, for both hobby and professional use. 
Our goal was to help Brouwland set up a brand-new state-of-the-art e-commerce website. Apart from selling the goods, the goal is also to provide inspiration for both hobby and professional brewers with relevant blogposts, videos and handy tools. One of the main challenges was to find a good way to combine hobby and professional products on one site in a way that is optimal for both target groups.
In the first step we organized workshops to define the client base of Brouwland into three personas and we mapped out customer journey of each of these personas.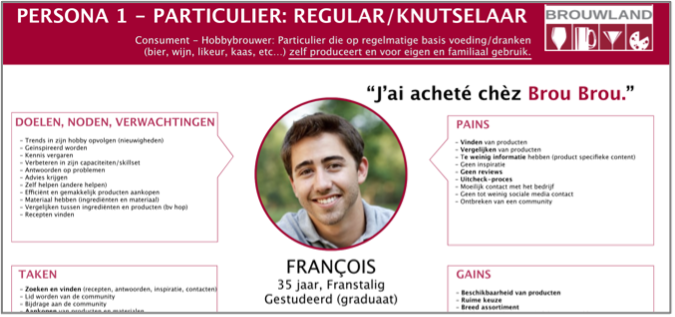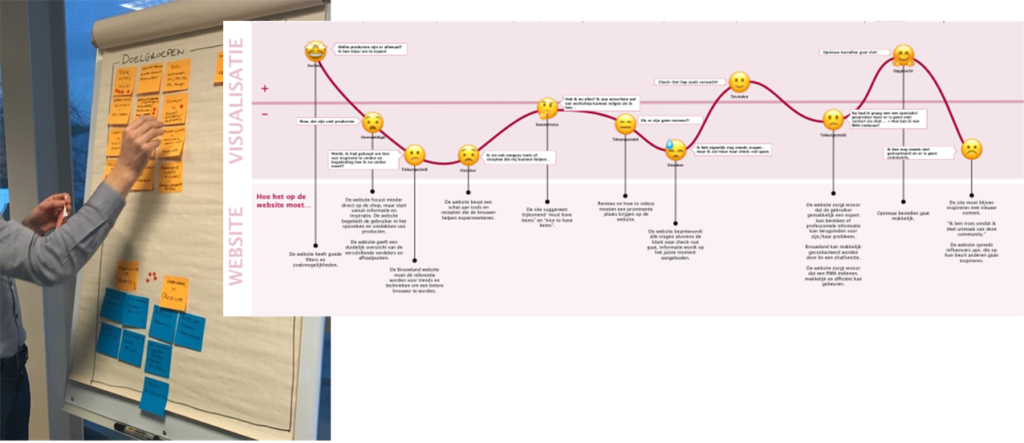 In the next step we validated the main conclusions of the workshops with actual clients. We organized focus groups with Dutch speaking and French speaking hobby and professional brewers. In the same sessions we also let them do a card sorting, which formed the basis of our information architecture. In addition, almost 300 beer and wine brewers completed an unmoderated online card sorting exercise.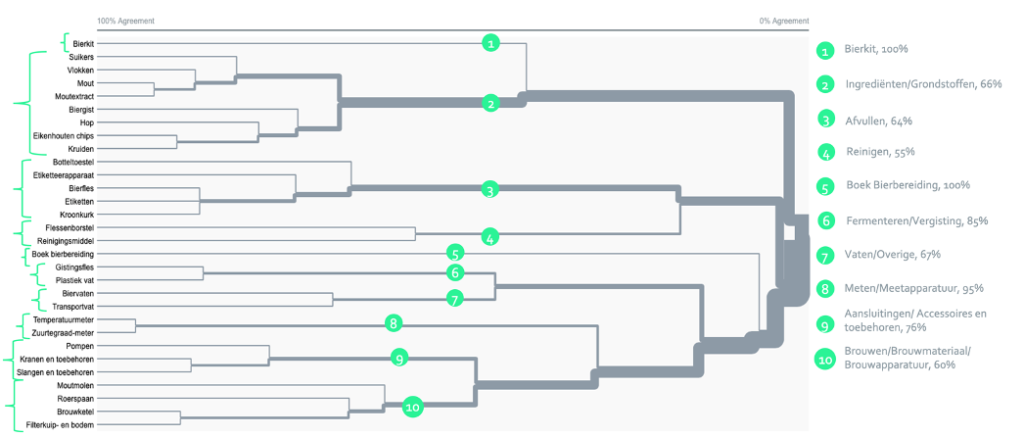 With a strong information architecture in hand we were able to come up with some concepts and discuss these with Brouwland.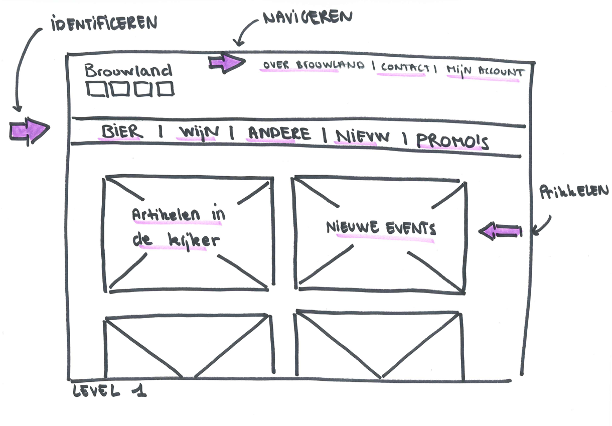 When we agreed on the concept of the site, we translated these into actual wireframes. The wireframes were tested with and validated by both hobby and professional beer and wine brewers. In the end we delivered detailed wireframes for the entire site both for desktop and mobile screens.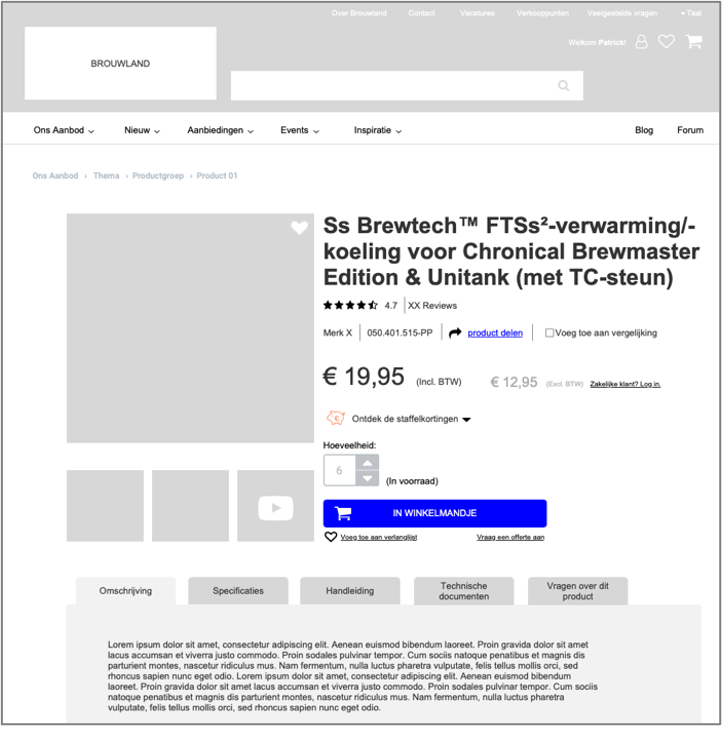 In the next step the wireframes were handed off to Brouwland who selected a development party to design & build the actual screens. The first version of the new website was published in June 2021.