Humix is a team of Web Analysts, UX Professionals and Conversion Specialists, all passionate about (online) user behavior. Together with our clients, we strive for success for all stakeholders.
Thanks to our association with Cronos and Xplore Group we are technology independent and we can collaborate with the different competencies within the group. This allows us to be specialists in our field, and at the same time offer projects from idea to development and exploitation.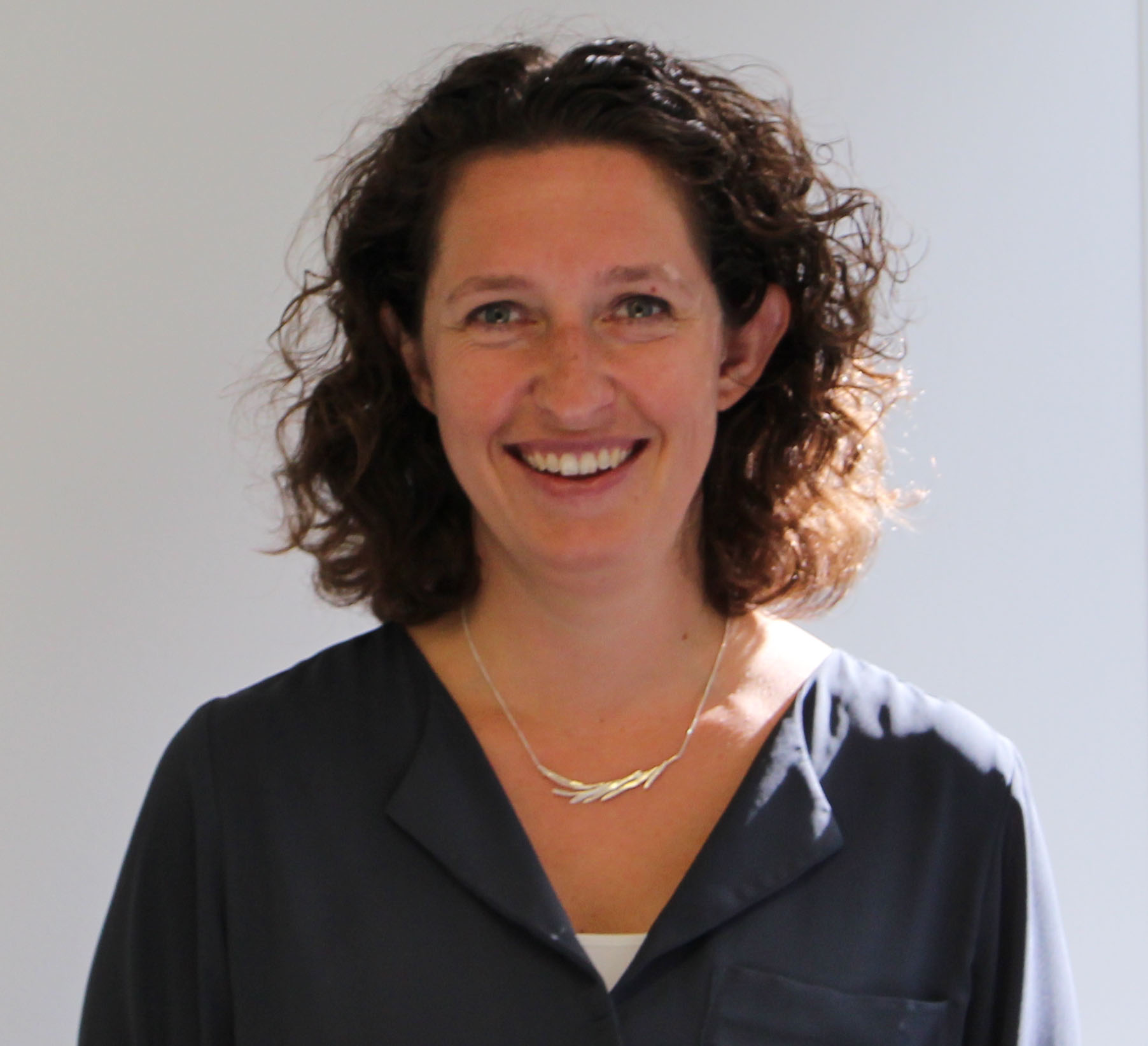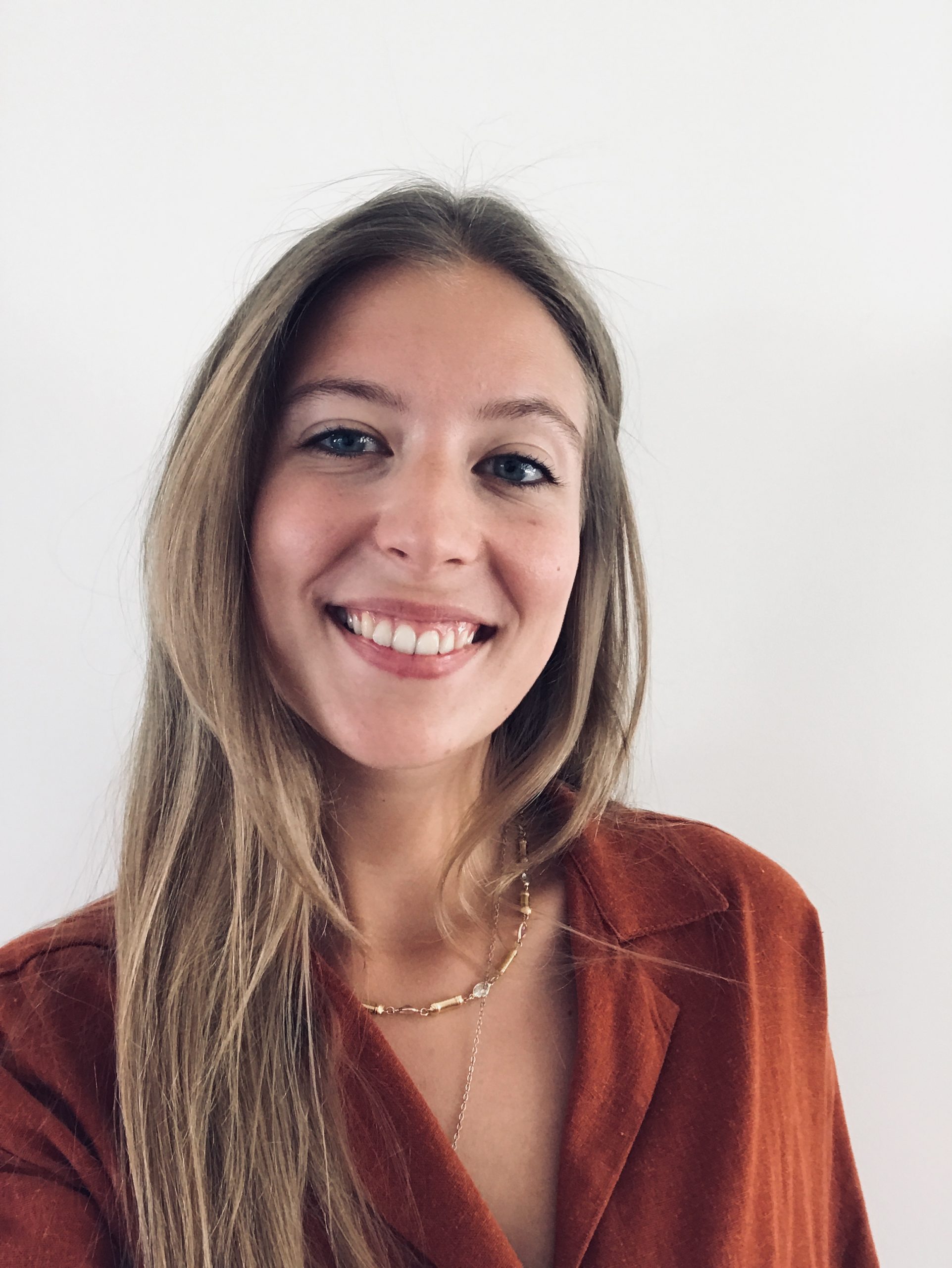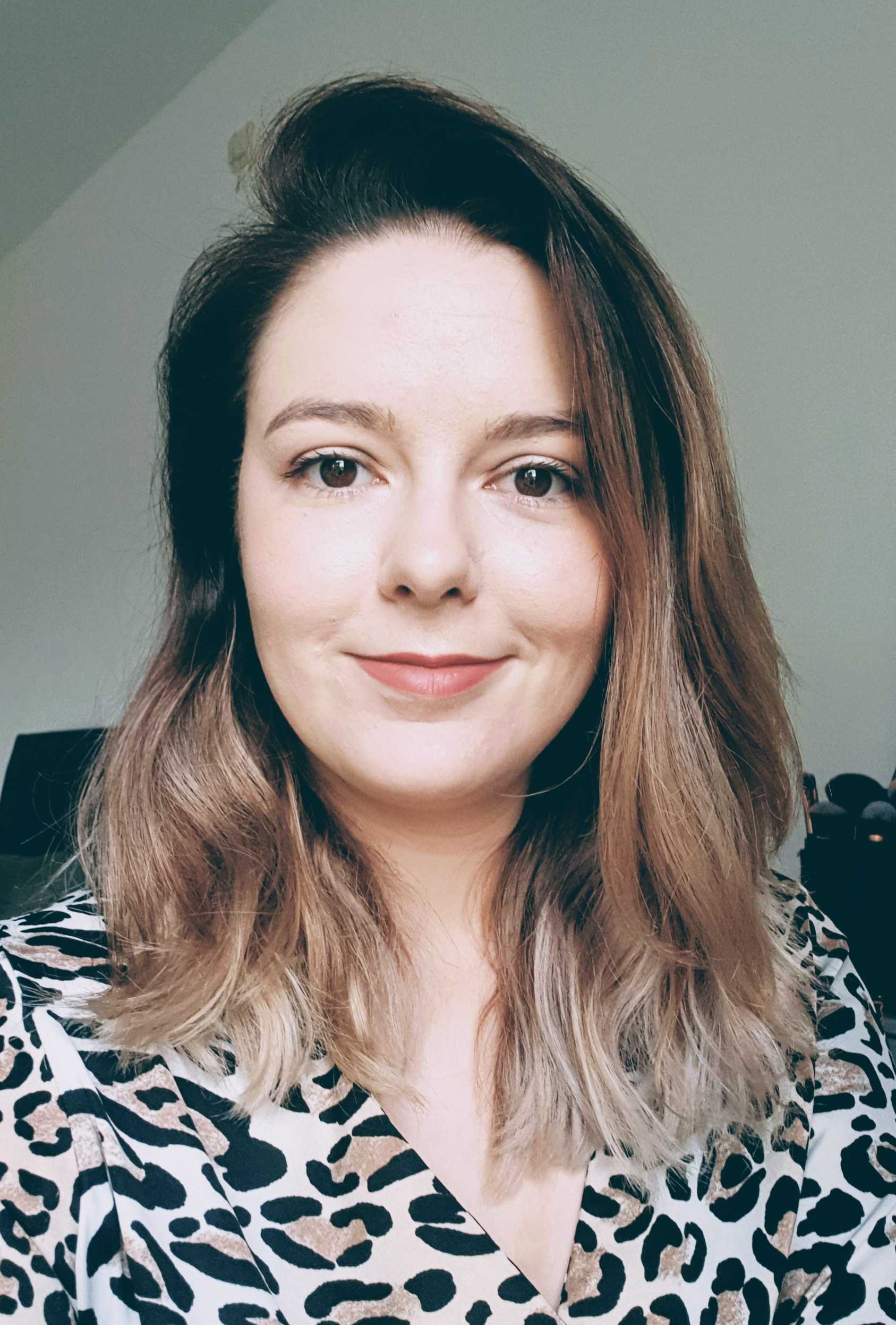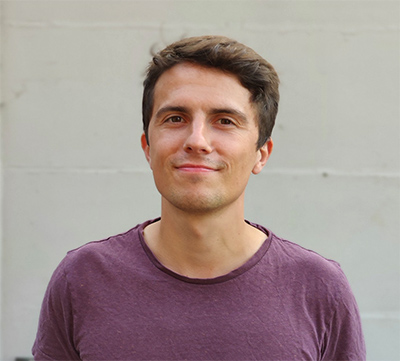 Hendrik
Gerard
UX & Conversion Specialist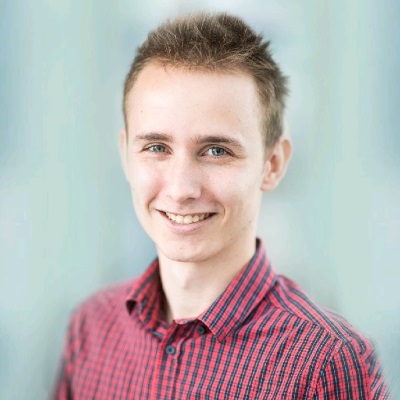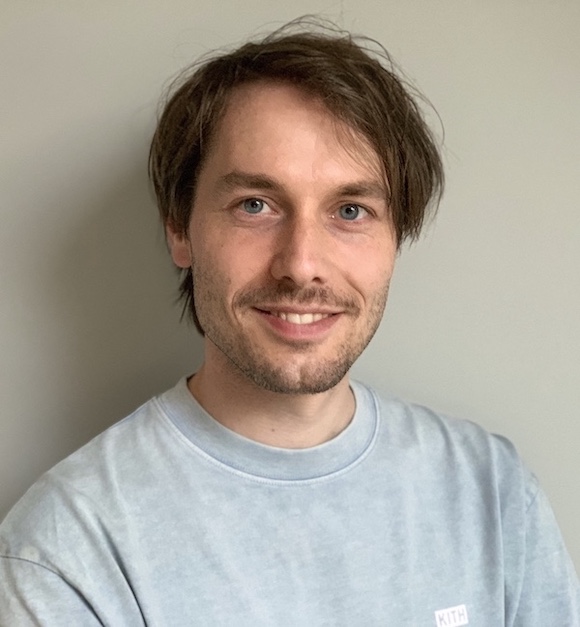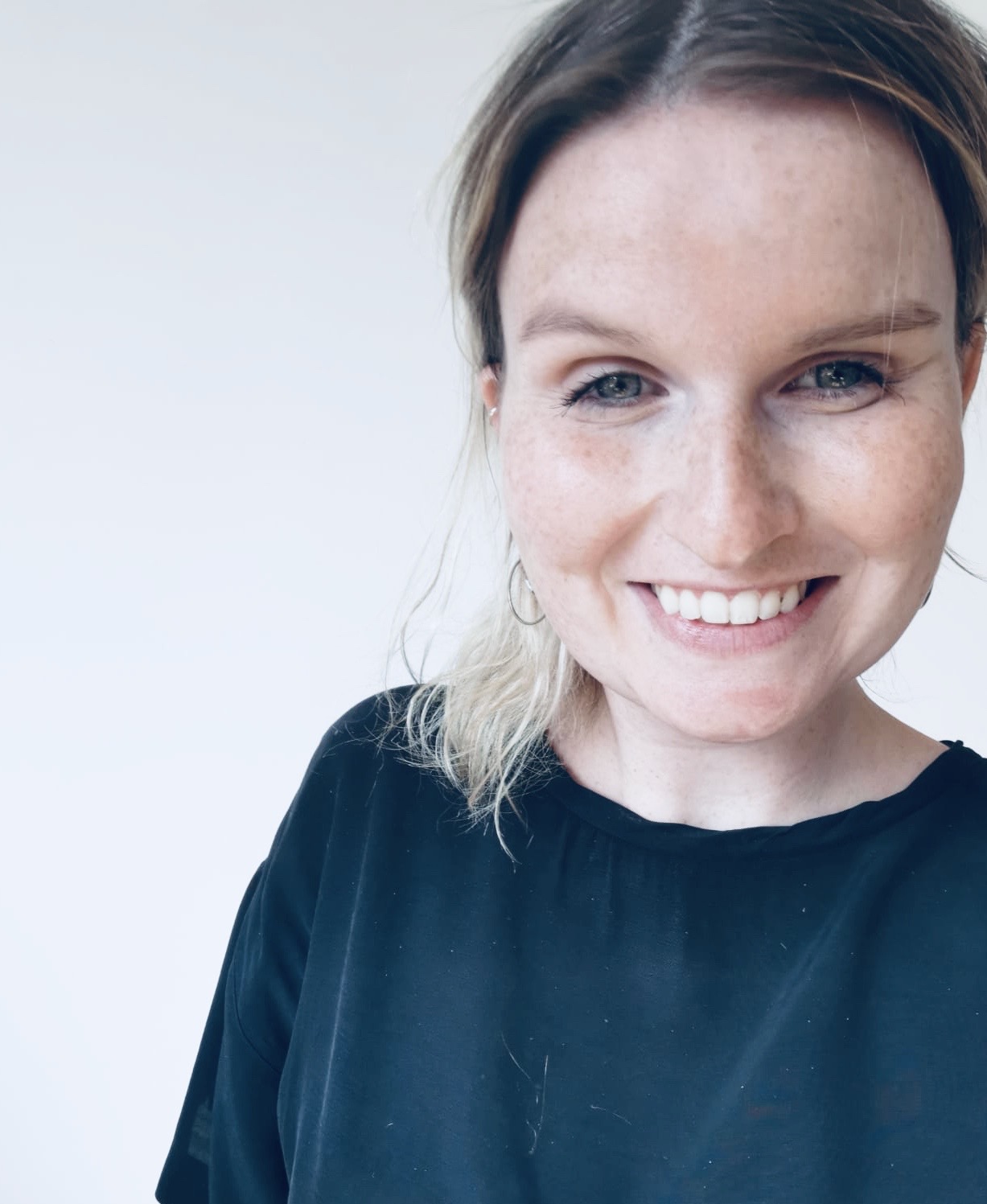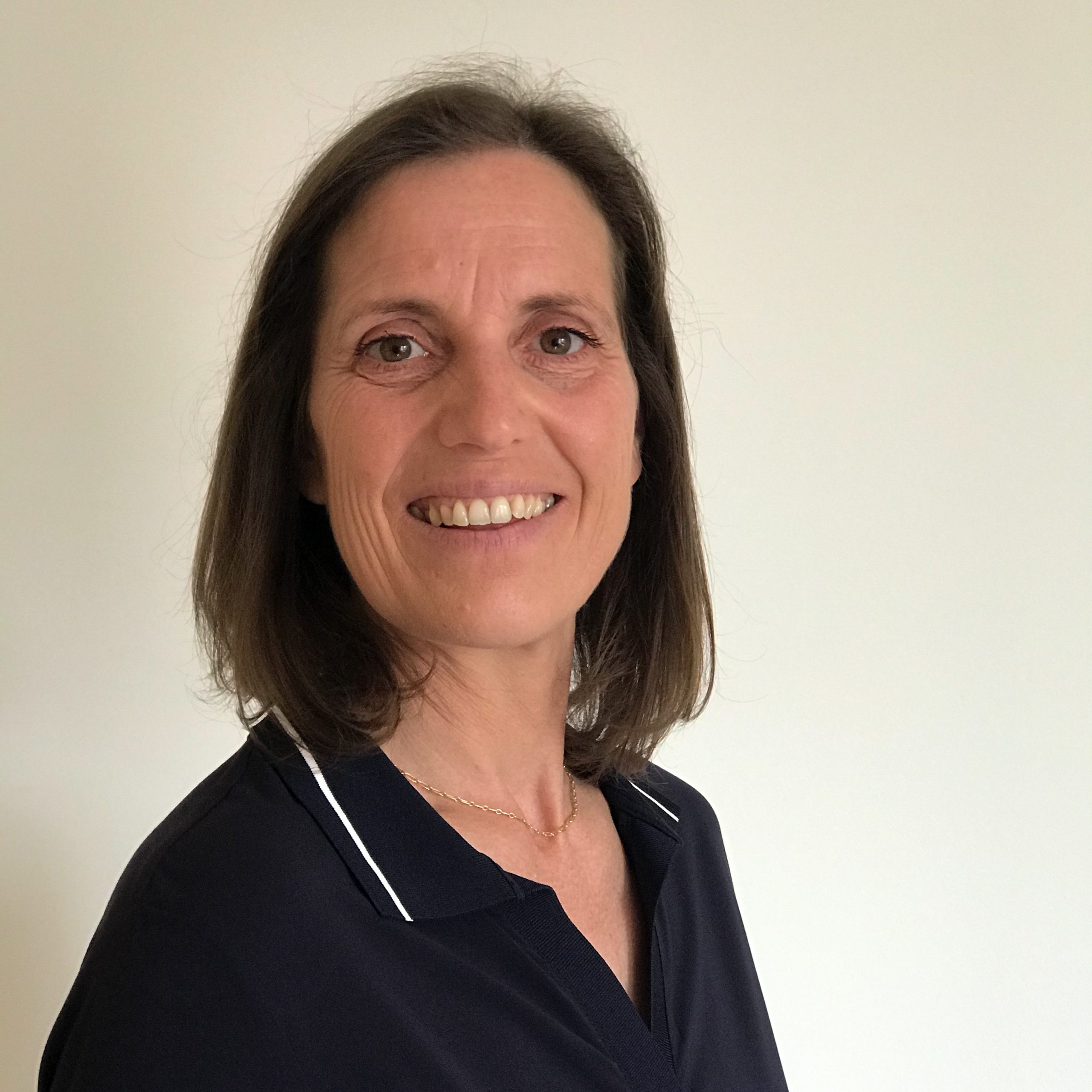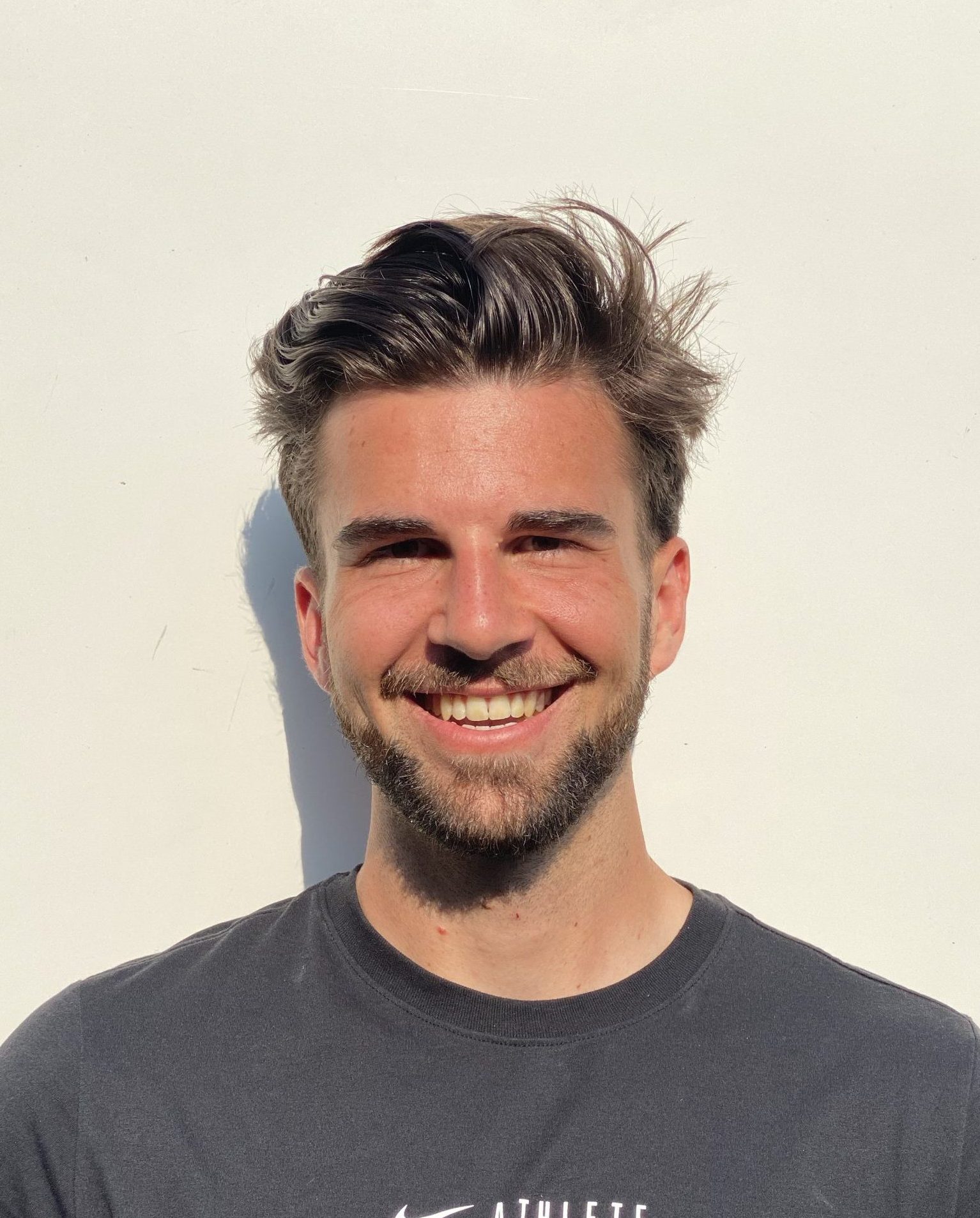 Robin
Van Bouchout
Sales & Business Development Manager
Hello…
Is it you we're looking for?