Humix @ Adobe Summit EMEA 2019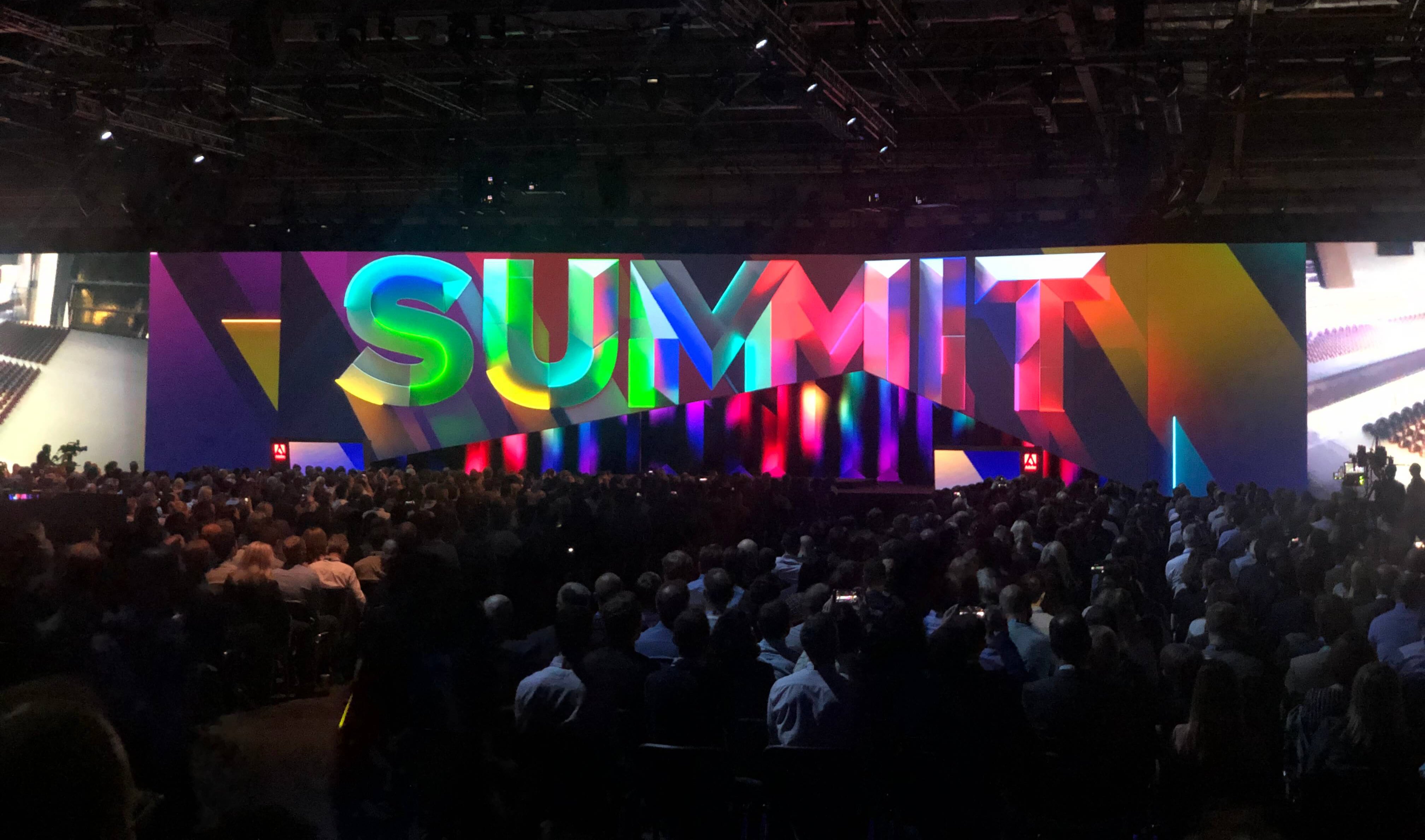 Mid-May is that time of the year again when all partners, customers, potential customers and fans of the Adobe Experience Platform land at the ExCel in London. They get together to meet, connect and reconnect with all those that love the tools that Adobe delivers to the marketing world to engage, inspire, convert and personalize the customer journeys. It is the ideal place to learn and be inspired on how other customers of Adobe use the platform. To get ideas, tips and tricks, best practices on what you can (and maybe cannot) do with the vast set of tools Adobe has put together over the past years.
Since Humix implements and utilizes a lot of Adobes tools at a wide variety of customers such as Adobe Analytics at Essent and Proximus, Adobe Campaign (Classic & Standard) at e5 Mode, Ladbrokes and Cadac, Adobe Target and Audience Manager at Allianz and Bose and since we have been busy building a strong knowledge of the Experience Platform and Marketo for future use, we just could not stay away from this inspiring summit.
The first evening hosted a networking event at the National Maritime Museum in Greenwhich, the place where the Meridian line represents the Prime Meridian of the world, Longitude Zero (0° 0′ 0″). Every place on the Earth is measured in terms of its angle east or west from this line.
This is where the link to Adobe stops, but it was a very fine location to catch up with new and future customers, to get to know what they are doing, to learn from their experiences and to find out about their future projects.
Everybody was excited and ready to start off the first real day of the event that started with an almost three hour long key note session, filled with showcases of customers and an overview of future developments.
The second day also kicked off with a keynote session and saw a passage of Amal Clooney and an Adobe internal SneakPeak contest – commented by comedian Jack Whitehall – on future developments, such as Augmented Reality powered shops, Sensei's AI power and other fun and interesting stuff.
But the main – and most interesting part to be honest – were the almost endless series of breakout sessions and hands-on labs in the afternoon where customers and Adobe professionals explained what they had been doing with every part of the Adobe Experience Cloud. They explain how they use Adobe Target for personalization, with Adobe Campaign on optimal email campaigns, how they used Marketo Engage to build engagements in the B2B sector, how Analytics and Audience Manager helped them to gain valuable and real time insights into the behavior to the customers, that was then fed into Adobe Target, enriched with AI guru Sensei to make the customer experience ultimately personal and completely optimized.
Several customers from EMEA came and presented their showcases, alongside with Adobe professionals who shared tips and tricks on how to use the Adobe tools even better.
Some of the key takeaways of these days for us were definitely:
Personalization is the way to go, it's not a choice anymore
Think big, start small, and grow as you go along. Rome was not built in one day, neither if a fully personalized customer interaction
Measure everything, use these insights and build further optimization
Think about how you can enrich the experience of your customer by using third party data and a 360° customer view.
Organize in multidisciplinary teams focusing on specific journeys.
These two days delivered valuable new insights into how we could use these tools to build better customer experiences for our customers, how to optimize and maximize their conversion rates, how to increase engagements, and at the same time, make it all measurable and deliver clear insights into ROI and customer value.
It also gave us the time and opportunity to connect with customers and potential customers in another environment, to get to know them and to build a trusting relationship for the future.
And of course, there was time to party and relax, but as they say, what happens at the Adobe Party… 🙂
If you want to learn more about how this set of tools – complemented with the experience and insights we have built – can help you improve your customer relationship, how this can help you get started on personalization and build a lasting engaged relationship with your customer, get in touch. We are very happy to share our insights and help you improve your customer experience.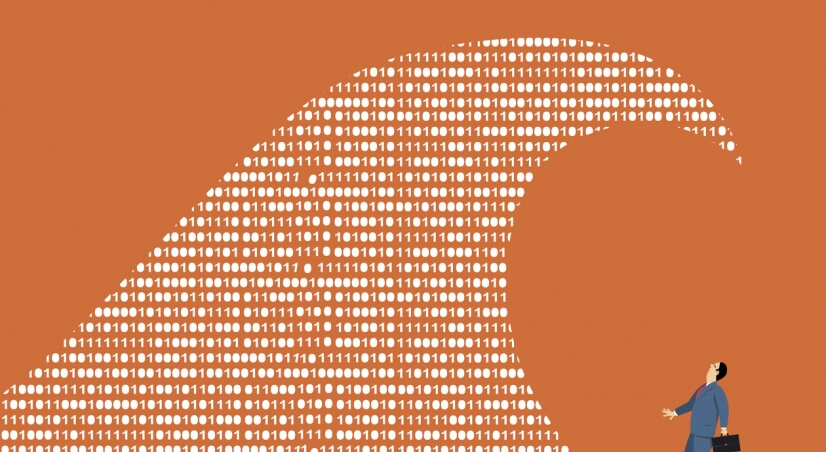 Last week, Humix and our friends at iDA Mediafoundry co-organized a two-day boot camp to introduce some of our beloved clients to the world of Data Management Platforms (DMP).