Identify your Digital Roadmap
Struggling with prioritizing your plans and setting your budget?
Book your Roadmapping workshop for €4.950,00 (VAT Excl.)
Benefits of a Digital Roadmap workshop
In a Digital Roadmap workshop you gather all stakeholders involved and collectively prioritize your plans and ambitions for the coming period. Our experienced facilitators guide your team in this exercize based on proven methods and tools.
After the workshop we've ticked the following boxes:
✓  A complete view on the plans and projects leading towards your goals
✓  Align stakeholders around the road towards your goals and ambitions
✓  Improve communication across silos in the organization
✓  Concrete project definitions and dependencies for the coming period
Get to know your goals and ambitions.

Define the relevant stakeholders to invite

Go through the longlist of requirements & ideas you already have
The workshop takes 4h (including ☕️ of course) in which we: 
Group ideas and requirements into themes

 

Prioritize themes aligned with the business goals

 
The insights from the workshop are translated into a roadmap presenting the projects, priorities and dependencies for the coming period.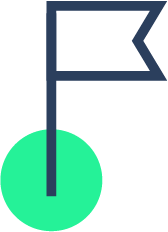 We will present the roadmap to the involved stakeholders and gather the feedback to finalize the roadmap. 
Why hire an external facilitator?
An external facilitator can guide the team and discussion without bias, prior influence and from a neutral point of view.
They bring experience from many different workshops, teams, businesses to the table that can lead to new and un expected insights and inspiration.
Involve as many stakeholders as possible. A digital roadmap workshop is an excellent way of getting communication going between stakeholders on the goals and ambitions:
Business
Product management
Marketing
IT
Sales
Customer care
…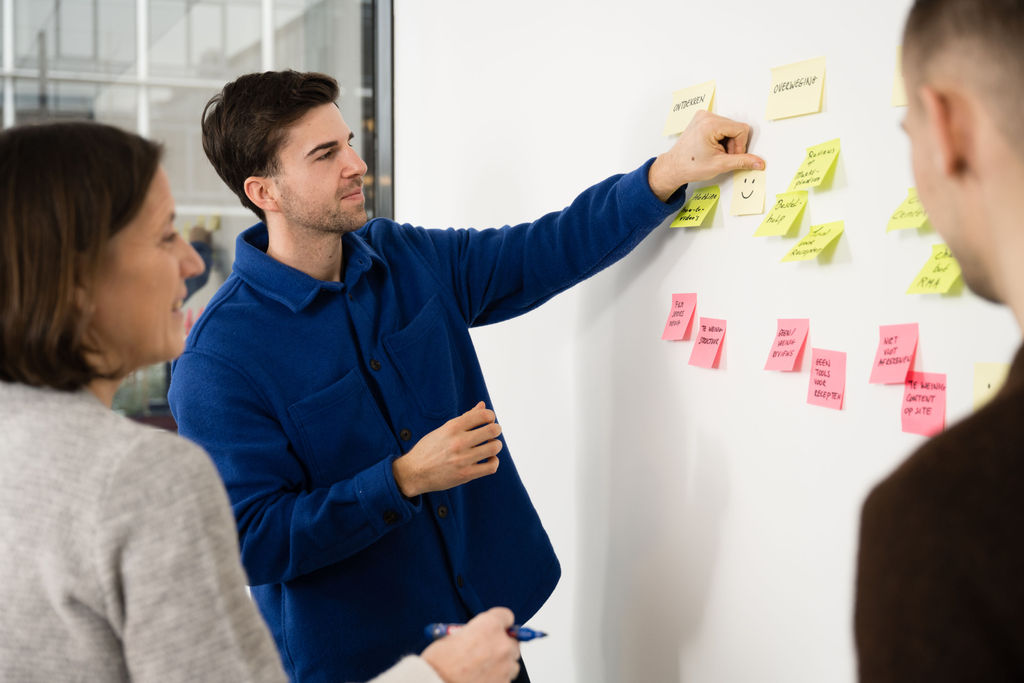 The price for a Digital Roadmap workshop is €4.950,00 (VAT Excl.). 
For this price you get an experienced UX Strategist and a Workshop facilitator to prepare and facilitate the workshop as independent guides. 
At the end you get an actionable and prioritized roadmap guiding you towards your goals and ambitions, accompanied by a nice visual that you can use for further refinement and/or to make available to your whole team. 
As a UX & Service Design agency we have plenty of experience in facilitating workshops. We have helped dozens of customers with workshops focussing on KPI definition, ideation, design etc. 
These companies loved our workshop facilitation: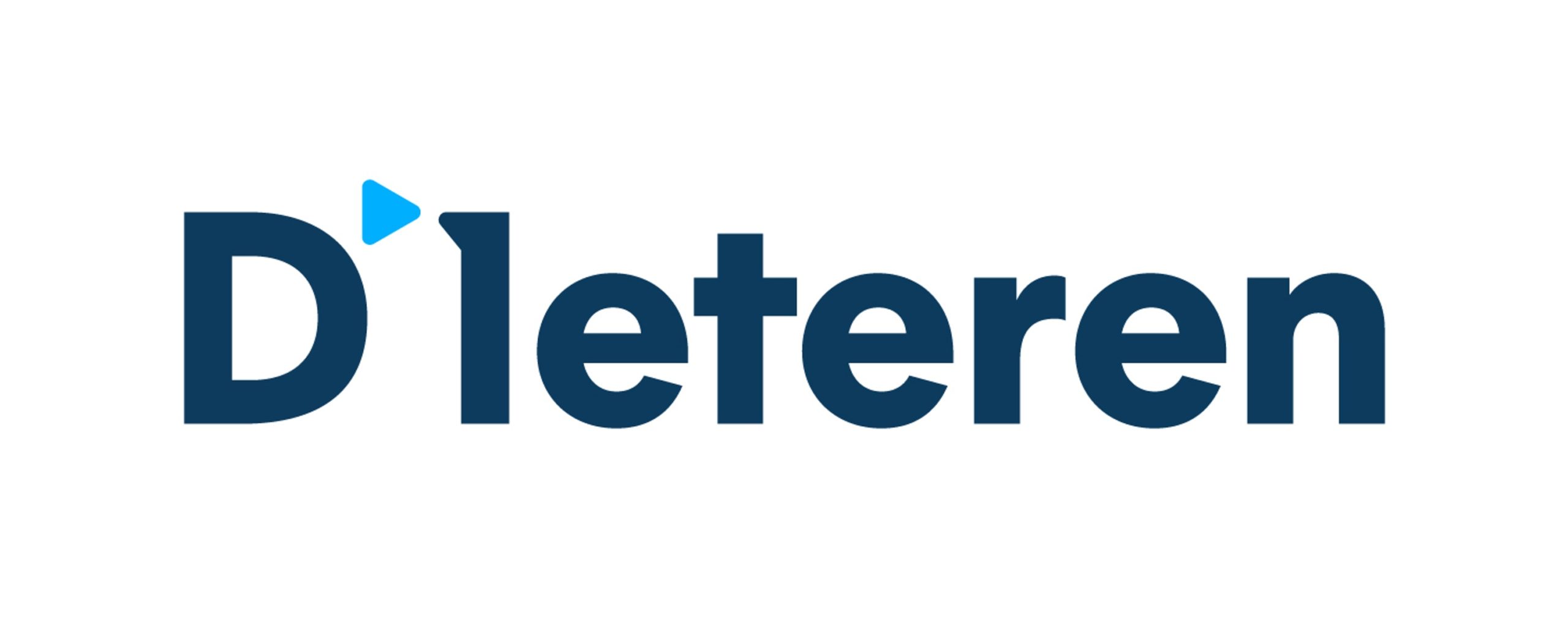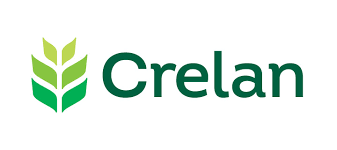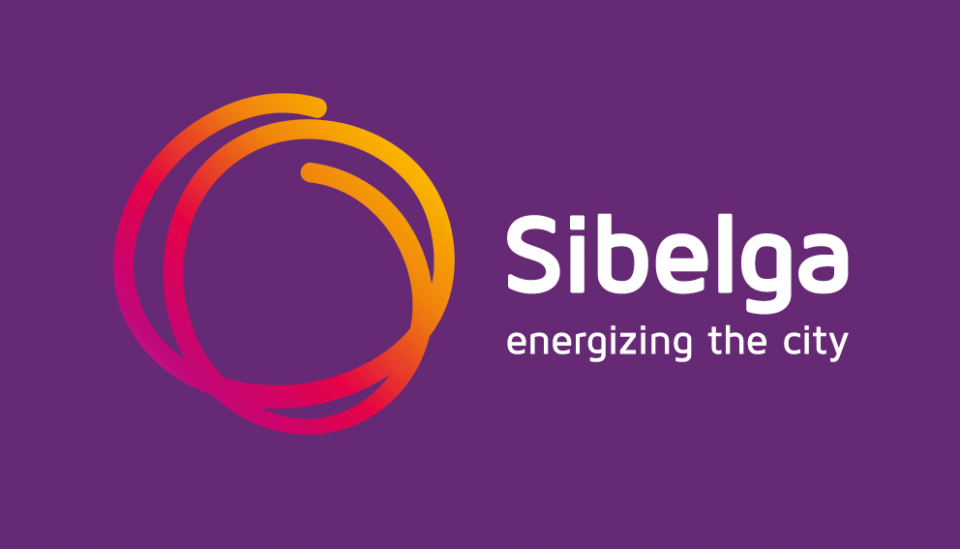 I'm interested in a Digital Roadmap Workshop!
Fill out the form and we'll get in touch with you shortly.