New metrics for Facebook videos
About a month ago Facebook started showing more in-depth insights for videos on their platform. These metrics are being rolled out to publishers worldwide as we speak. Their aim is to bring more demographic data about the viewers, the amount of engagement during the live videos and the impact of sharing videos. In this way Facebook wants to encourage publishers to use their video platform.
Thanks to these new statistics we can now answer new interesting questions…
Who are the viewers and what do they think of your video?
From now on publishers on Facebook have the possibility to work with the demographics of their viewers. The new video insights provide an 'audience and engagement' card in which you can find the new data such as Top Audience, Top Location and engagement of the viewers.
Did you ever wonder who is watching your videos? Facebook now shows you the 'Top Audience'. The insights-tool combines data about gender as well as about the age of the viewers to put together a graph in which the top audiences can be found. When an audience is selected, Facebook shows the average values of the last 30 days.
Secondly, 'Top Location' provides more information about where videos are watched. Here Facebook also shows the average values for the last 30 days. A critical point of this new function is the fact that the regions are divided poorly. For example, you can only see large regions instead of cities.
Thirdly, more extensive data about the engagement on your videos has been made available. Data about the number of likes and comments (on your own post as well as on shared post) show you what actions the viewers took.
Which part of your live video causes more engagement?
The new video insights provide data about the sections that cause more engagement when watching a live video. In this way, successful or immersive moments can be defined. The data are particularly interesting as a learning because they define which content gets the users attention.
Do we get views from our own post or shared posts?
Do you want to measure the importance of shares? This metric makes you understand how sharing impacts the number of views. Because of this the publisher gets to see the impact of a shar
ed video very clearly. According to Facebook a video that has been shared by a friend gets viewed more often.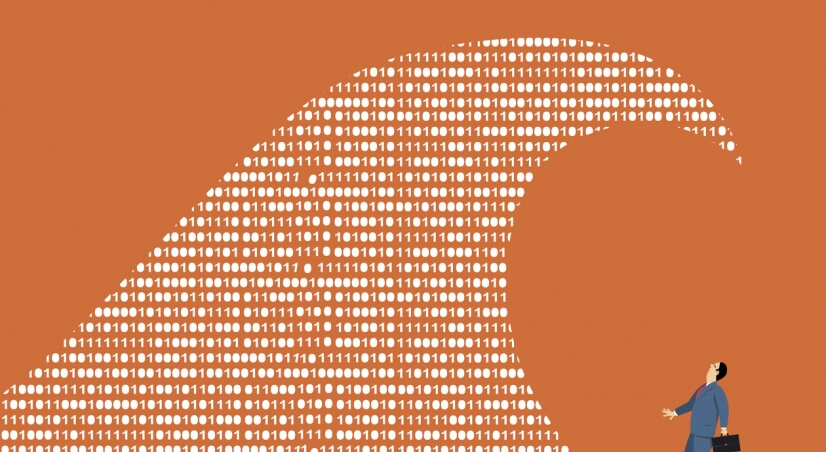 Last week, Humix and our friends at iDA Mediafoundry co-organized a two-day boot camp to introduce some of our beloved clients to the world of Data Management Platforms (DMP).